In LABORATE, quality is a journey, not a goal. Hence its efforts to improve quality never ends up. LABORATE continuously sets higher standards and feels passionate to achieve all that.
Our quality policy is "Laborate Pharmaceuticals India Limited" will consistently provide the Quality Products that meets all regulatory and customer requirements.We will actively pursue ever improving for Quality, Safety and Efficacy through programs that enable each employee to do their job right the first time and every time".
Our range of services includes:
Formulations Development
Scale-up Batches
Bio-studies
Stability Testing
Validation Batches
Regulatory Support
Packaging Design and Packaging Development
Commercial Production
Quality Management system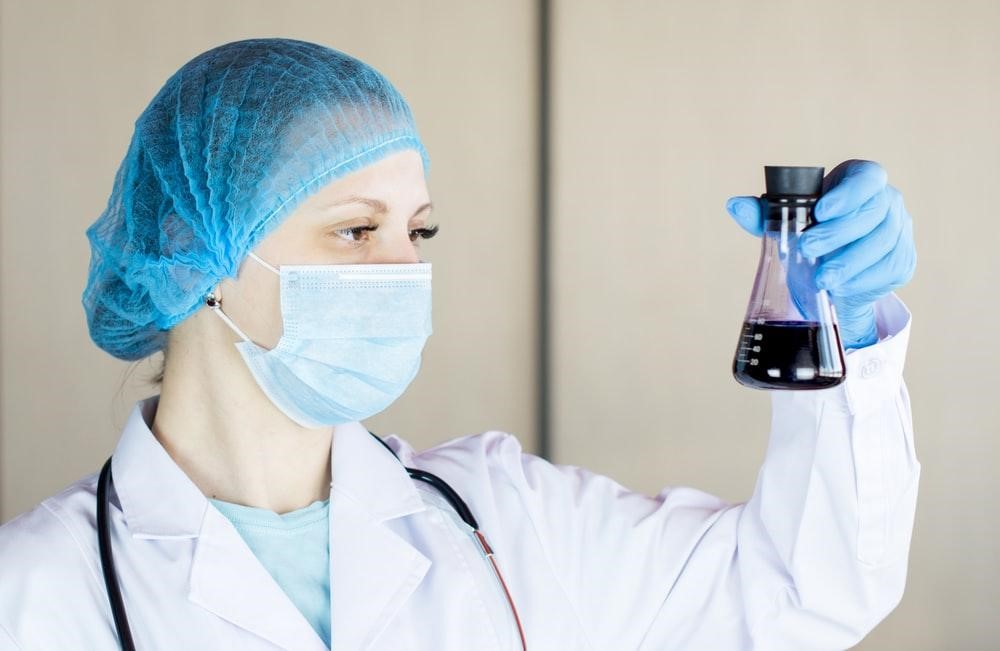 Our working standards are based on the principle that the key to stay ahead in competition is 'Quality'. The company believes that the product will rule the market only when it conforms to the quality requirement of the customer – first time and every time, meeting world-class standards.
LABORATE employs the best of industry's technical officials in its QC, QA, Production & Product Development Department. We have corporate Quality management which leads to their continuous proactive efforts on the present and future needs of the market dedicated to meeting the customer requirements through consistent development of Technology, Quality systems, drug delivery systems, Packaging and more.
The Quality Management System is headed by a highly experienced technical person.The Quality team is composed of more than 150 highly qualified technical persons, including Phd holders, M.Phil and post-graduates. We have a well equipped Chromatography Lab. Instrument Lab, Chemical Lab, Microbiology lab, Stability Lab and IPQA lab.
The therapeutic range covers Antibiotics, Analgesics, Antipyretics,Antimalarial, Antihistamines, Antihypertensive, Antidiabetics, Multi-Vitamins and Minerals, Antioxidants, NSAIDs, Psychotropic, Nutritional products, Antiemetic, Anti-allergic, Cardiovascular, Hormones, Anti-infective, Ophthalmic, Dermatology & Sterile Products
Our in-house research and development capabilities have enabled us in making technology the key differentiator in our mission to develop pharmaceutical products to serve diverse markets across the world. Our Technical team is one of the cornerstones of our operations and reason for a continued growth in the Indian pharmaceutical industry. The aim here is to devise formulations and dosage forms for new drugs to be introduced and make variants of particular dosage forms.
The F&D section is engaged in development of dosage forms – solid & liquid orals, creams & ointments, ophthalmic preparations, small volume parenteral and cosmetic formulation also. The Regulatory Cell is equipped with online patent search tools and syndicated databases with access to various libraries and are engaged in preparing regulated market dossiers in CTD format. Our Quality control laboratories and F&D Centre is located at Paontasahib (HP) and Panipat (HR). These facilities are approved by the Drug department of India and qualify for International and National Audits.