LABOLIA FAIR AND LIGHT FOR MEN
0
This fairness cream for men contain the multi vitamins like Vitamin B3, Vitamin B complex provitamin complex, Vitamin C, Vitamin E which makes the skin tone lighter and keeps the skin smoother and minimizes the pores on the face.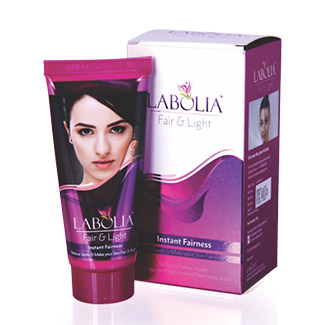 LABOLIA FAIR AND LIGHT FOR WOMEN
0
It consists of Haldi, Chandan & Kesar, Semual , Kanta, Zinc oxide, Titanium oxide, Octyl Methoxy Cinnamate and Lodhra which helps in Fairness, relieving sores and wounds of the skin.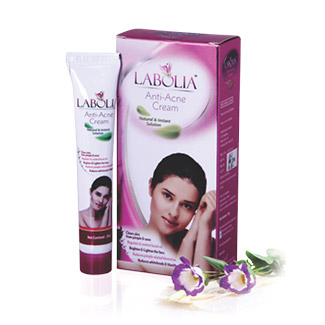 LABOLIA ANTI-ACNE CREAM
0
Natural & Instant Solution for Acne & Pimples. Neem & Tulsi Extracts - Clears skin, control facial oil, clear acne, pimples naturally. Tea tree oil – Reduces several acne symptoms on regular uses.
We've Done A Lot's, Let's Check Some
Our Latest Research